At Kids Educational Centers, we use the Learn Everyday curriculum — a definitive guide for teachers of infants, toddlers, and children ages two to five years old. It is an approved curriculum of the North Carolina Department of Human and Health Services Division of Child Development and Early Education.
Helping children reach for school success is very important in the early years of a child's development. Kids Educational Centers emphasize an optimistic attitude toward learning school readiness skills, while also reveling in the joy that's found through discovering the world around us.
Educational excellence at every age
As your child grows, our curriculum grows with them. Kids Educational Centers use new and challenging ways to open your child's mind and expand their imagination. We are there every step of the way along your child's educational journey. Our foundation of love and trust helps build a community of interwoven teachers, parents, and your child's peers.
As your child grows older, they will discover the joy and excitement of learning science, math, language, reading, dramatic play, creative movement, music, and art with each passing year. We pride ourselves on providing a strong foundation from which they can grow.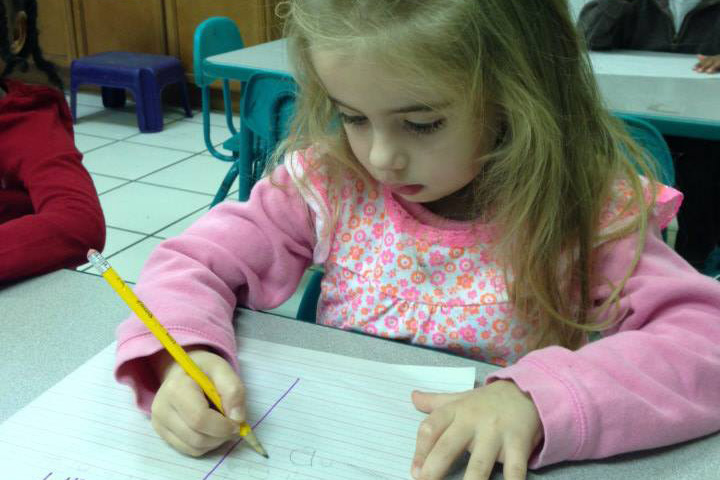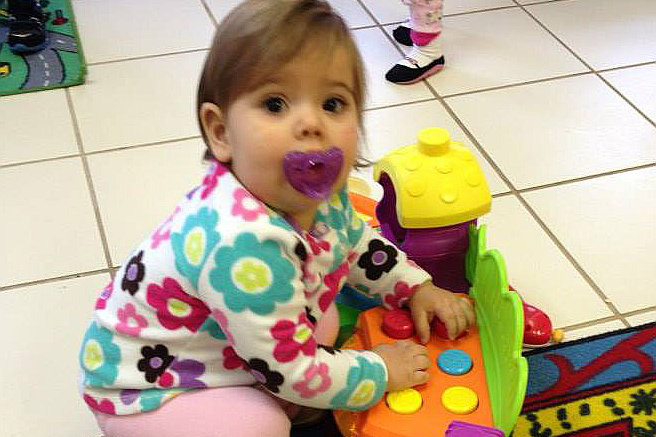 We offer age-specific curriculum for the following: