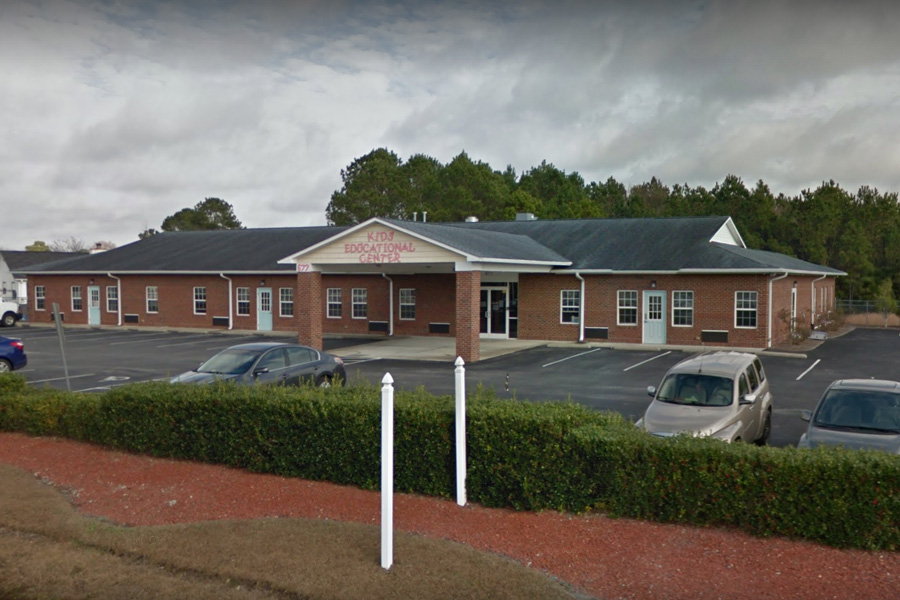 Kids Educational Center 5
677 Sandridge Rd
Hubert, NC 28539
910-326-6565
KEC is open Monday through Friday, 6:30am – 5:30pm.
Our open-door policy encourages parents to visit with their children any time during the school day.
Owner: Jennifer Watson
Mrs. Jenifer Watson is the owner of Kids Educational Center V. She has an AAS in Early Childhood Education from JCC and an AAS in Business Management from NCSU. She has always loved children and being able to watch them grow and learn. She enjoys seeing the excitement in each child's face as they experience new things. In her free time, she enjoys spending time with family and friends, watching her two sons play baseball and her daughter play soccer. She loves finding an island in the waterway and spending the day with friends.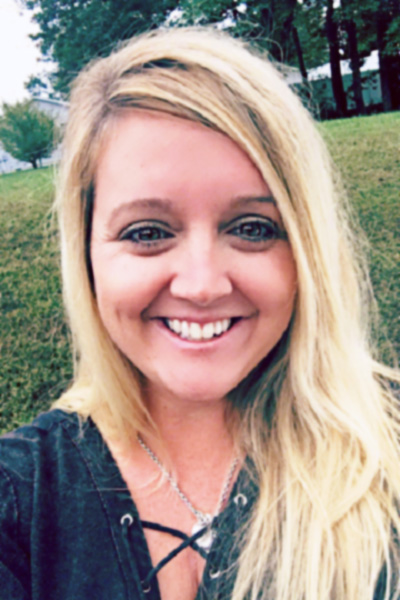 Director: Andi Koscierzynski
Andi Koscierzynski has worked at Kids Educational Center V since 2006 where she started in the Toddler I room. Although her education is in a different field of study, she is working toward her Bachelor's Degree in Early Childhood Education. She has her NC Early Childhood Administrative Credential and holds a level 7 Early Educator Certification along with several other business and EC state certificates. She has worked in an early childhood setting for over 15 years. She loves working with our community's military families and introducing them to our great state. She loves soccer, basketball, fishing and the outdoors. She believes that embracing the whole family will assure a child's success and enhance growth.