Kids Educational Centers have been in operation since 1987. Kids Educational Centers provide quality, early childhood education, and daycare services for those in Raleigh, Knightdale, and other areas of the greater Triangle region. Each of our centers follows the same curriculum and is led by certified and compassionate teachers and staff.
Contact Us
Send us a message or Register today!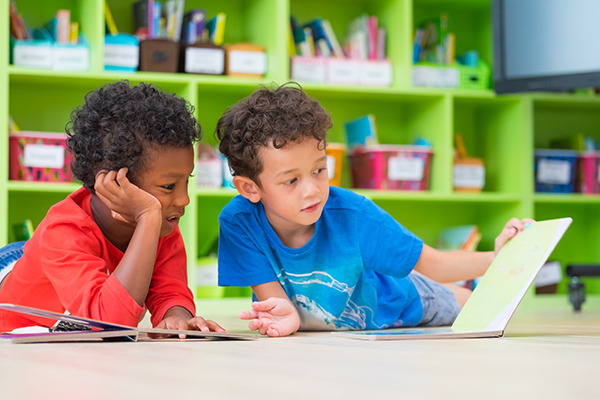 Every week our menus are posted at each center. This allows parents to play an active role in the healthy eating habits of their children in order to help promote healthy eating habits and growth. Together we can instill a healthy eating mindset and attitude in the children who attend our centers.
Do you want to become a member of the Kids Educational Center team? Do you have a professional educational background and experience teaching children? Our centers are a great place to work, make friendships, and enjoy the gratification that comes from giving the gift of learning to a child.